Farm Insurance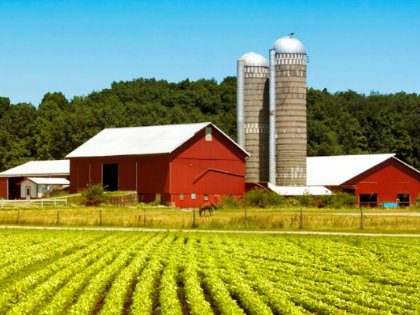 We know here in central Indiana farming is a large part of many families, which is why we specialize in Farm Insurance.
Our agency can cover small family farms to large farming operations in Indiana. We have multiple carriers to make sure that your family or business is properly protected at an affordable rate.

Here are a few types of farm coverages our packages offer:
Land leased or rented for farming
Accidents caused by livestock
Farm products recall (including milk contamination)
Farm implement road trouble service
Borrowed farm equipment
Transportation coverage for farm personal property
Incidental custom farming
Farming income lost due to damage to your covered property
Peak season fluctuation of your commodities
Replacement cost on farm buildings
Your high valued livestock
Farm employer's liability and farm employee's medical payment
You provide food for our family, now let us help you! Call today to see how our family agency can help you and your family out!