Pet Insurance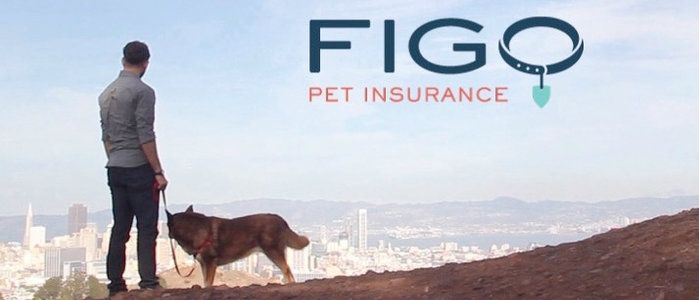 As medical bills for you may be on the rise, so are the bills for your furry friends. We want to be your insurance agency for not only you, but for your animals as well!
We are now offering Pet Insurance through one of the top pet insurance companies! You have the option to choose from three plans to fit your budget.
Coverage Benefits:
Pet Cloud: Easy access to vets, medical records, and more!
GPS Pet Tag included on all plans!
Online Claim Access
Emergency Care
Surgeries
Prescriptions
Accident Illness
Shot Reminders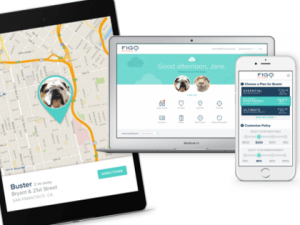 For more information give us a call today to discuss how we can cover your animals! You may also click the link below to get a quote online.